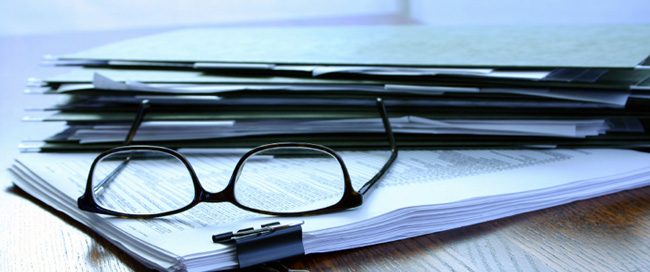 e:
p:646-527-7240
Henry I. Morgenbesser
Partner
Henry Morgenbesser is a founding partner of Katzke & Morgenbesser LLP. Henry has over 30 years of experience in employee benefits and executive compensation matters, with a primary focus on executive compensation aspects of domestic and cross-border mergers and acquisitions and individual contractual negotiations. He advises both corporate and individual clients on structuring, negotiating and drafting acquisition, divestiture, joint venture, employment, severance, change-in-control, consulting, non-competition, and employment settlement agreements and clawback, retention, deferred compensation and cash-based, equity-based and other incentive compensation plans and arrangements. Henry also provides counsel on structuring and developing golden parachute excise tax strategies and conducting change-in-control defense reviews. Henry routinely addresses corporate directors and compensation committees on benefits and executive compensation issues relating both to transactional and day-to-day advisory matters.

With respect to individual representations, Henry has represented one or more members of senior management or other key employees in matters involving, among others, Adelphia Communications, Bank of America, Cantor Fitzgerald, Capital Source, Central Hudson Gas & Electric, Ceridian, Chrysler, Cinergy, CLS Bank, Convergys, Covance, Credit Suisse, Diamond Offshore Drilling, Dixie Electric, Duke Energy, First Reserve, Fortis Bank, Greenhill, Goldman Sachs, Jackson Hewitt Tax Services, Lazard, Mandiant, Mead-Westvaco, Merrill Lynch, MetLife, MFA Financial, Morgan Stanley, Perry Capital, Sierra Pacific Resources, Sotheby's, United Rentals, US Foodservice and Vestas Wind America.

Prior to founding Katzke & Morgenbesser LLP, Henry was a New York-based partner at White & Case, and, more recently, at Allen & Overy LLP where he headed the North American benefits and compensation practice for the global law firm. Henry is a frequent lecturer on employee benefits and executive compensation matters (including for the American Bar Association and Practicing Law Institute), and has authored or co-authored many published articles. Henry has been listed annually since 2007 in Best Lawyers in New York (both for benefits and compensation and, in 2012, for employment) and New York Super Lawyers and his practice had a Band 3 listing in Chambers USA-America's Leading Lawyers for Business, as well as a Tier I national ranking in US News and World Report.

Education
Boston University School of Law (J.D., 1980)
Cornell University (B.A., 1977)

Bar Admissions
New York State, 1981
Massachusetts, 1981
U.S. Tax Court, 1981